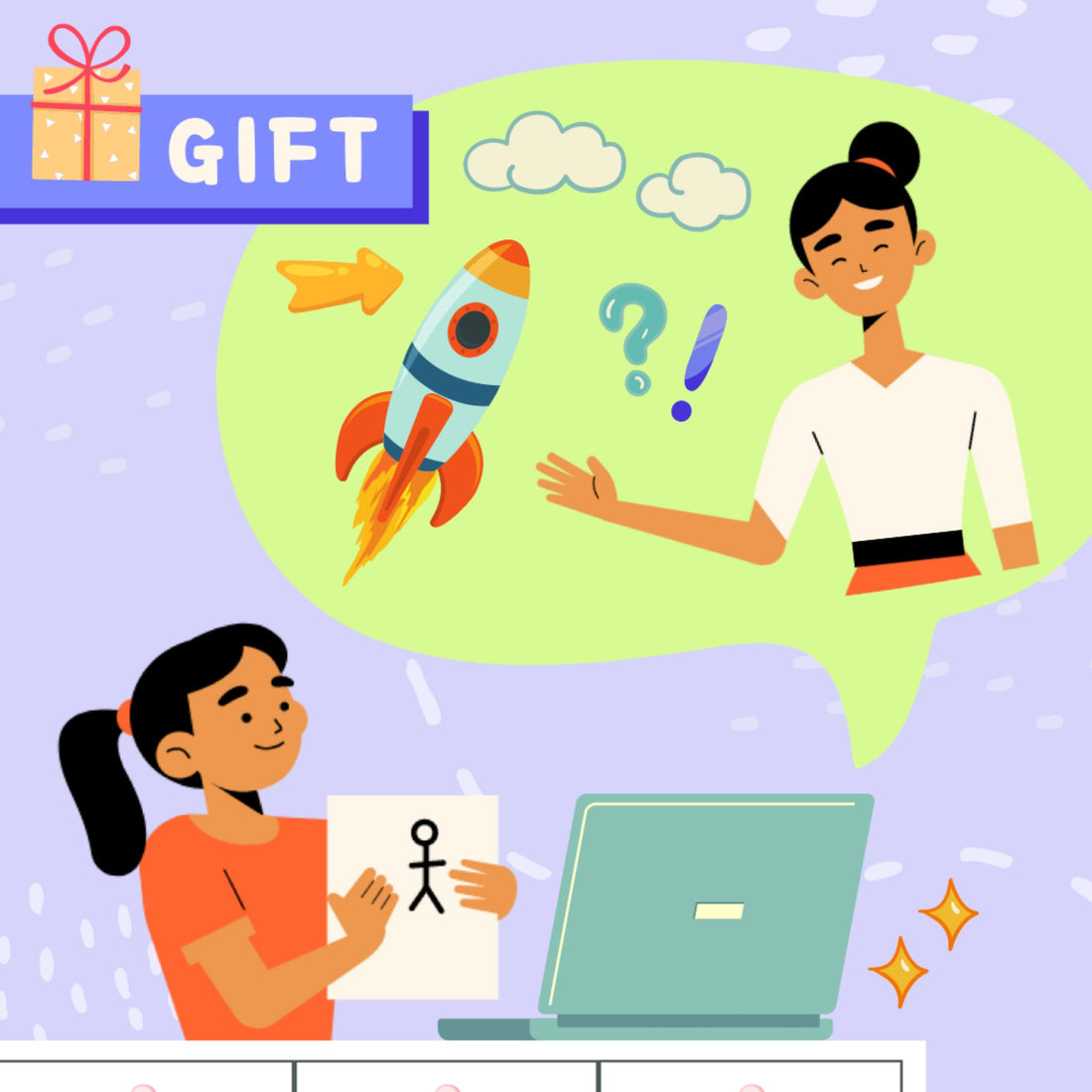 Lelu Connect 1-on-1 includes four 30 minutes virtual classes (via Zoom) per month with a native Spanish speaking maestra. These fun and conversational classes are tailored to the kid's age and level of Spanish.
The gift receiver will be given the option to choose between starting their classes in December, January, or February.
Upon purchase, we will contact the gift receiver to coordinate the best time and day for their personalized classes.
Gift one of our bilingual games
Languages need to be lived, and in living them, they are acquired. What better way to acquire a language than playing in that language?