¡Es magia! (It's Magic!) Lelu Max Kit
$59.95
Regular price
Sale

• Save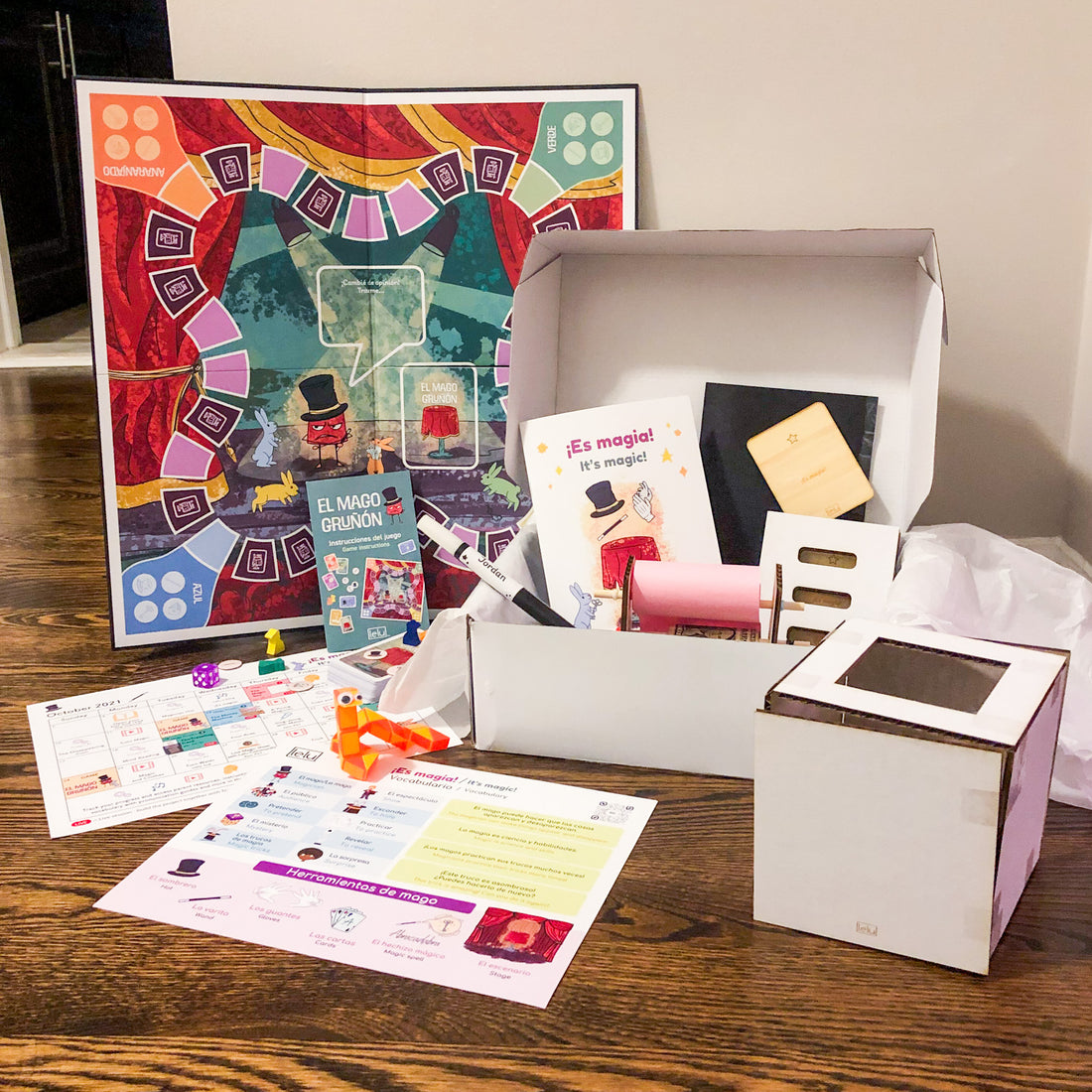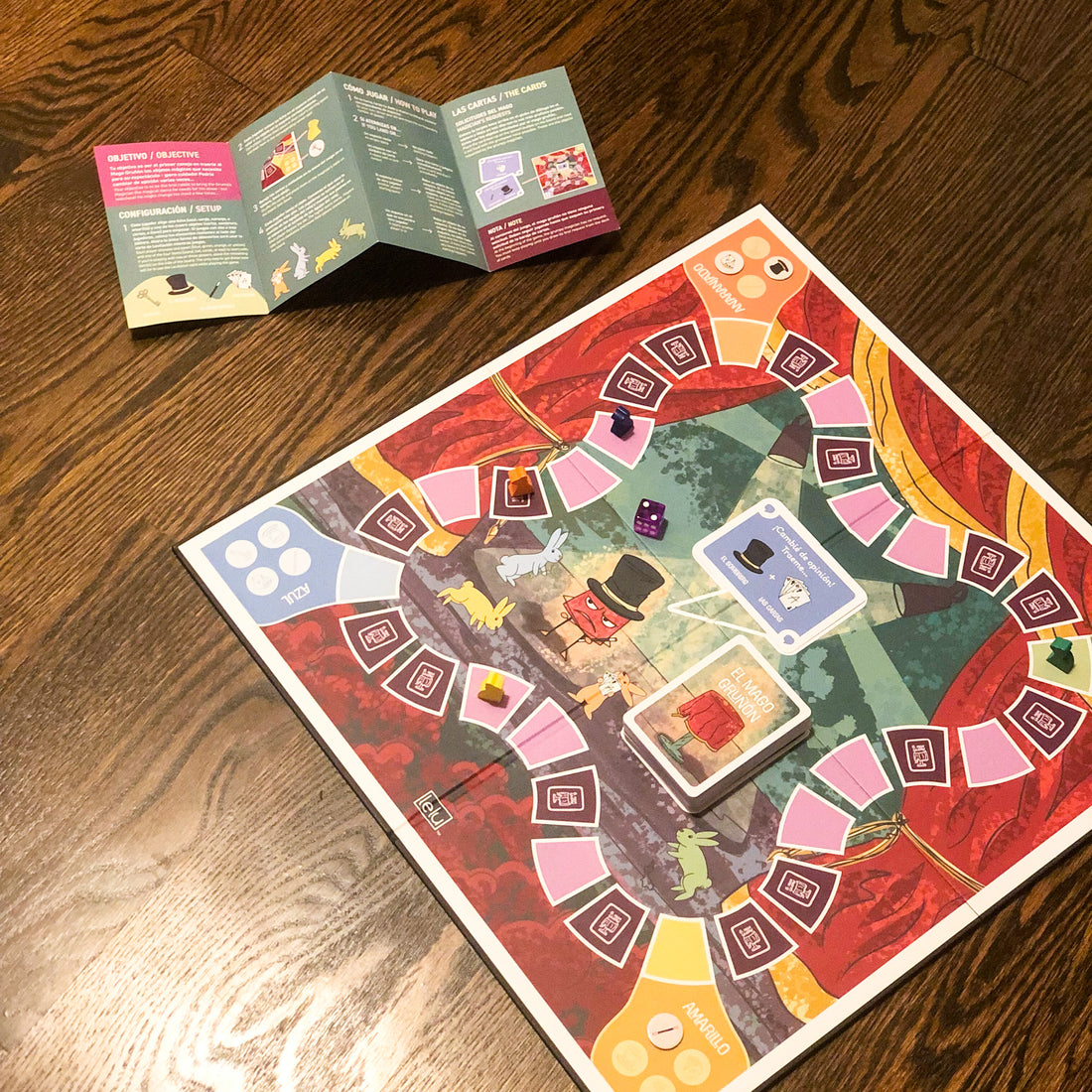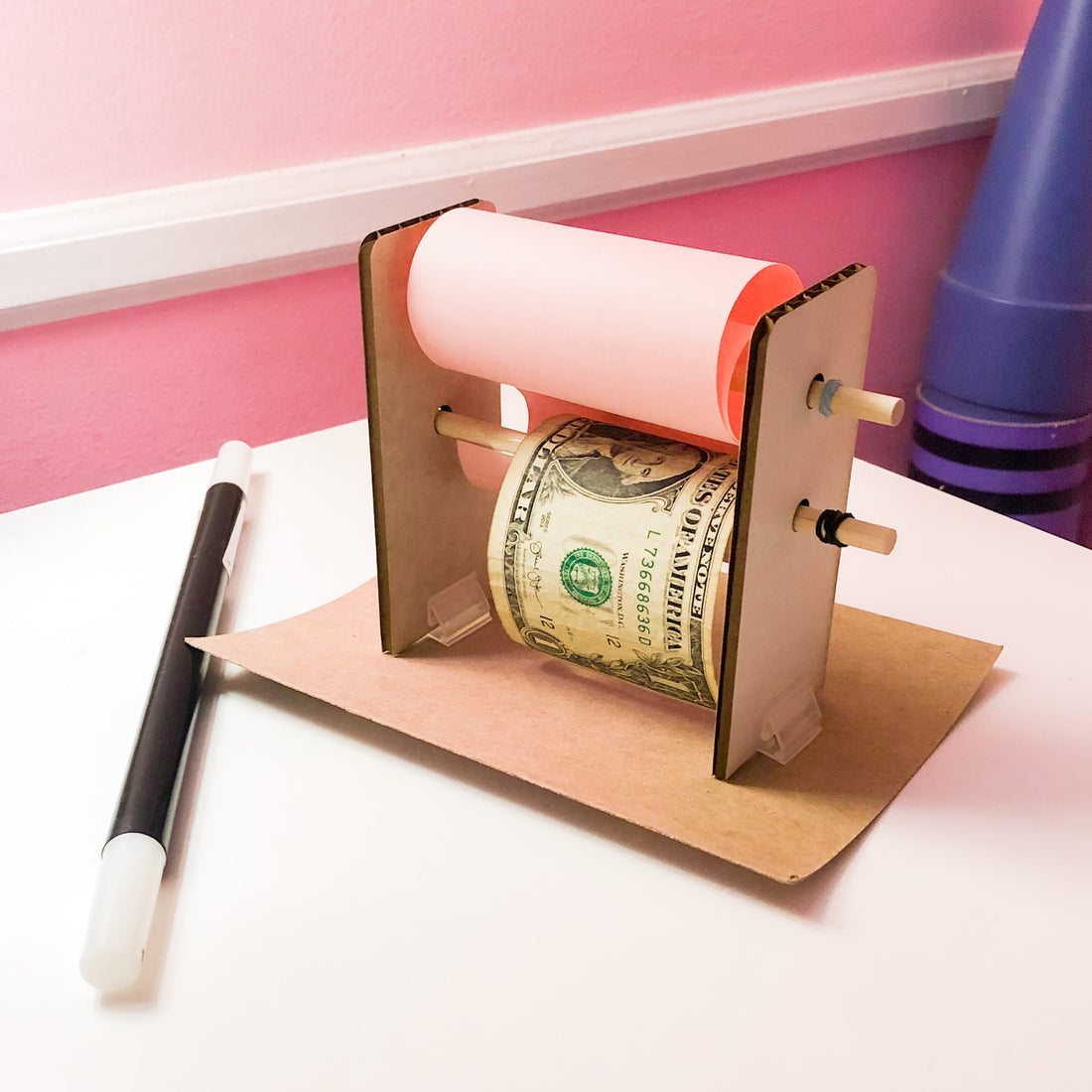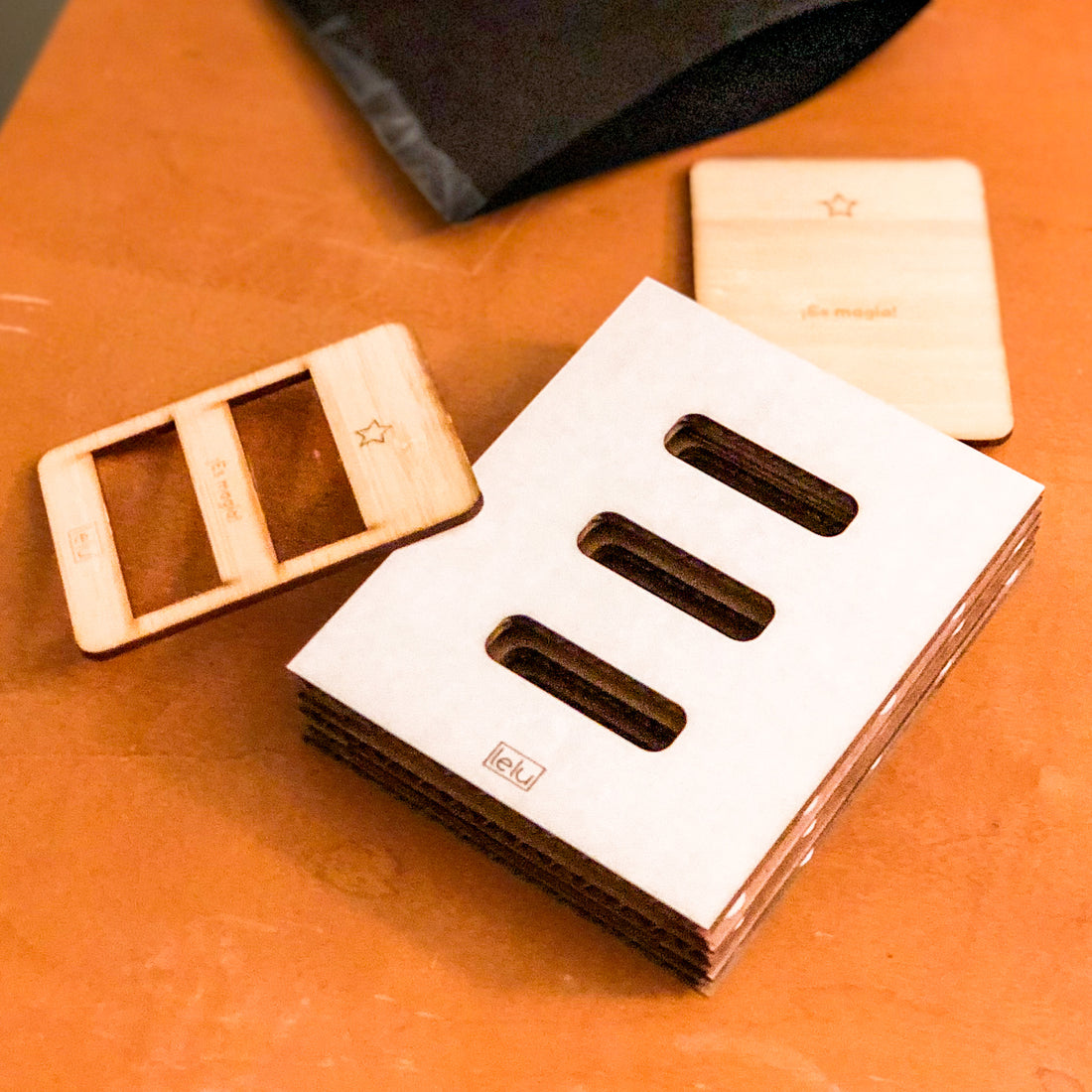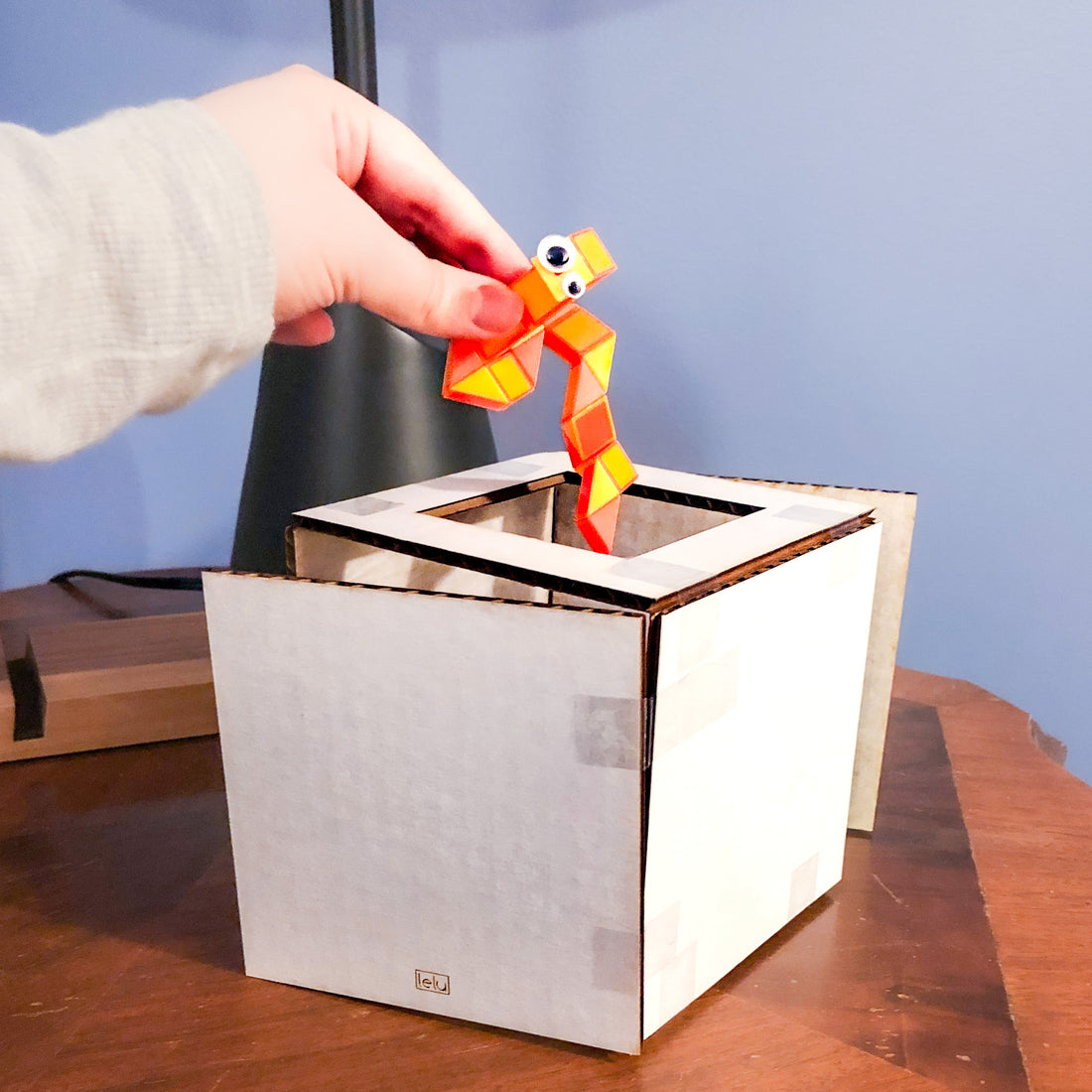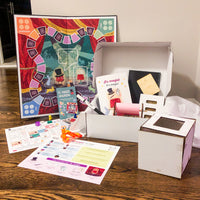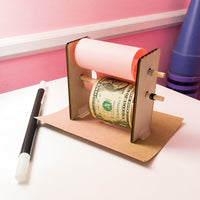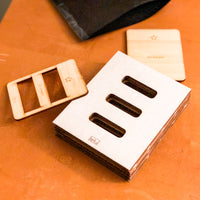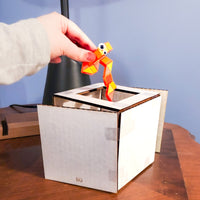 ¡Es magia! (It's Magic!) Lelu Max Kit
$59.95
Regular price
Sale

• Save
Discover the wonder of Spanish + STEAM fun with our ¡Es magia! (It's Magic!) kit 
Designed for families with kids ages 6-11. 
About Lelu
🚀 Lelu offers a language experience like no other! Each month, Lelu families dive deep into a fun and unique STEAM theme together, enjoying and stretching their multigenerational bilingualism. 💗 Many Lelu families say that we're the program they always dreamed of... and we feel the exact same way! Lelu was founded by a #latina #mompreneur who also dreamt of a program just like this!  So she decided to go to @stanford to build it! 🙌🏽💪🏽🌲
This is a one-time box purchase that will NOT auto-renew. 
• Materials and instructions to build 3 STEAM Mega Proyectos (activities)
• Family Board Game: "El Mago Gruñón"
• Bilingual vocabulary list
• Monthly Calendar
• Access to Lelu original song: "¡Es Magia!" (listen on YouTube, Spotify, Apple Music, Amazon Music)
• FREE Shipping!
Share
ONLINE SPANISH CLASSES KIDS LOVE
Authentic, consistent, and affordable Spanish immersion - at home!
Lelu Connect 1-on-1
Watch your child's language skills and love for Spanish blossom as they engage in conversations, play, and laughter with one of our energetic and enthusiastic Maestras!
Learn more